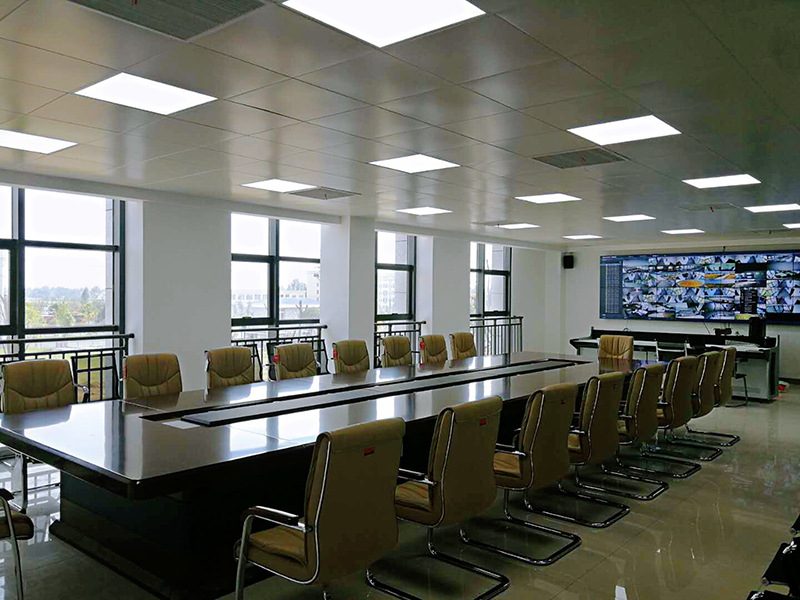 Willpower Circuit Technology Co., Ltd. Is A Subsidiary Of Hong Kong Willpower Group. The Mainland Manufacturing Base Chaoyi Electronics (Dongguan) Co., Ltd. Was Established In December 1995. It Is Mainly Engaged In Scanners, Projectors, Digital Cameras, Sights, Driving Recorders, SMT Surface Mount Production Of Automotive Radar Systems, Etc., With 35 Automatic SMT Production Lines, 3 DIP Lines And 7 Manual Welding Lines.

Willpower Circuit Technology Co., Ltd. Was Established In 2000, Focusing On The Manufacture Of PCB. The Company's Core Team Of Quality, Engineering And Management Has More Than 10 Years Of Industry Experience, Mastering The Industry's Advanced Product Production Process And Production Process Control Technology. We Are From PCB. Manufacturing, Component Procurement, SMT Processing, ICT Testing, And Finished Product Assembly One-Stop Service To Meet The Various Needs Of Customers, Can Provide PCB Sample Production Quickly (24 Hours), To Ensure That Customers Occupy The Market Opportunities; Products Are Widely Used In Communications, Computing More Than 80% Of High-Tech Fields Such As Mobile, Wear, Medical, Automotive, Aerospace, Defense, Industrial, Commercial, Instrumentation, Energy, Smart Materials, Consumer Electronics, Etc., More Than 25 Products In Europe, The United States, Japan, Etc. Country And Region.

We Have Advanced Equipment And A High-Quality Professional Team And Perfect Management System That Pursue Excellence, Continuous Innovation, Rich Experience, And Advance With The Times. The Management Team Has More Than 10 Years Of Industry Experience And Is Committed To Building An Electronics Manufacturing Industry. Benchmarking. Companies Adhering To The "Innovation, Advance, Customer Satisfaction" Value Concept, "Customer-Centric, Market-Oriented" Core Values, With Excellent Quality, Fast Delivery And Thoughtful Service, To Provide Customers With Fast, Safe, Reliable Circuit Board Manufacturing Services.